BISON OFFROAD promiseS to deliver high-quality products, so if anything happens,
Bison Offroad HAS got you covered.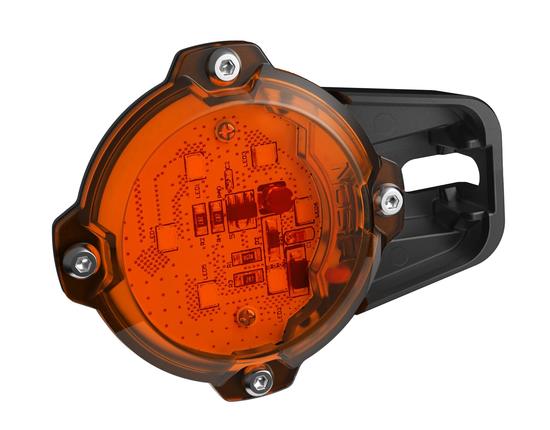 LED Lights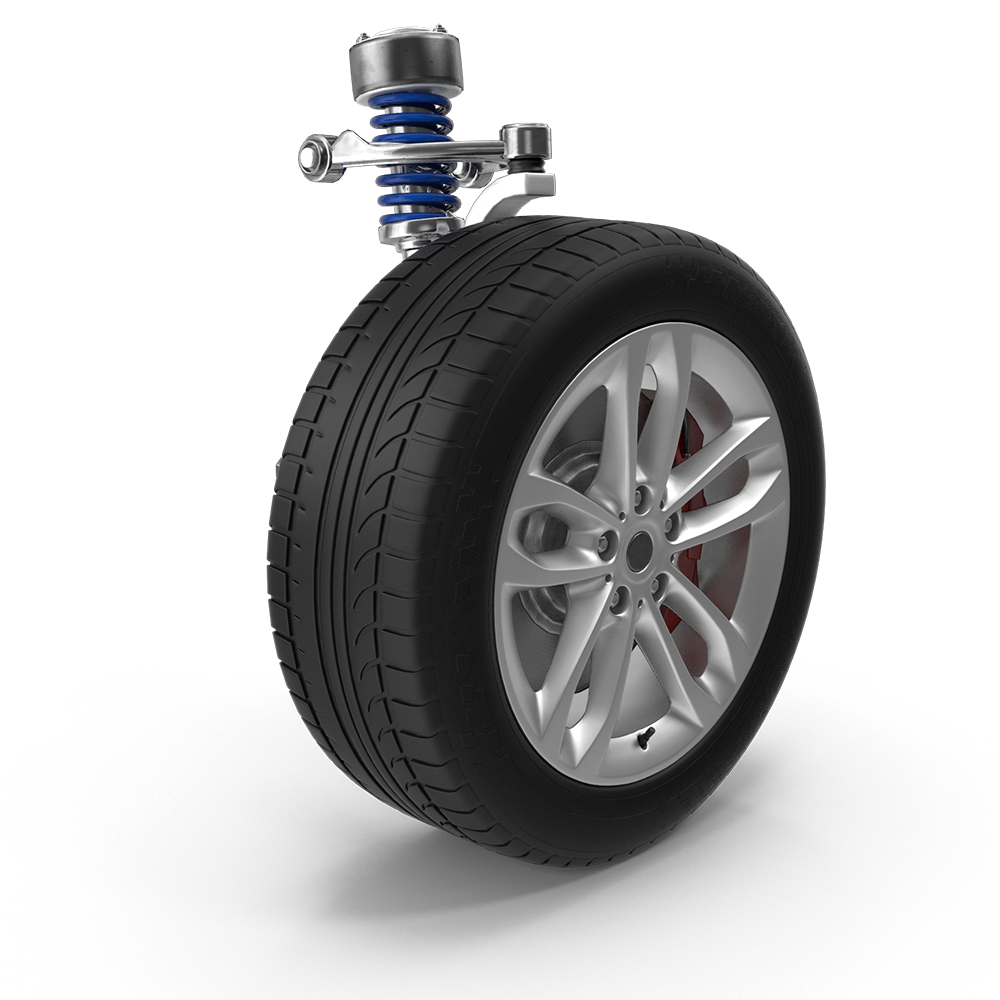 Bushings, ball joints, shocks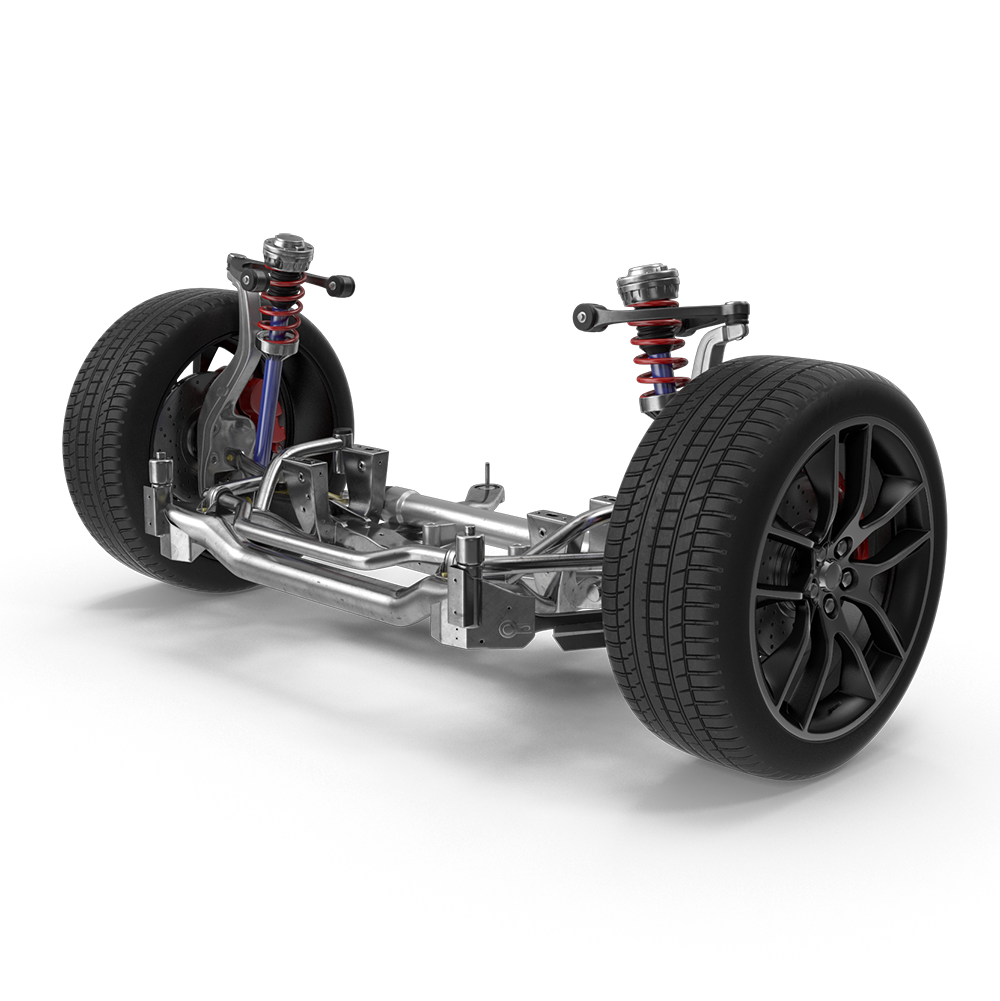 Hard Suspension COMPONENTS
BISON OFFROAD offers a lifetime replacement warranty for most parts except for but not limited to components that are prone to gradual wear and tear over time such as shocks, ball joints, Heim joints, bushings, and steering extensions. These items are covered under Limited Warranty along with the non-suspension items. Bison Offroad's warranties are non-transferrable and extend to the original purchaser of warranted items.
Bison Offroad's leveling, block, and lift kits are not intended for offroad abuse, please utilize according to instructions for installation and operation of said products.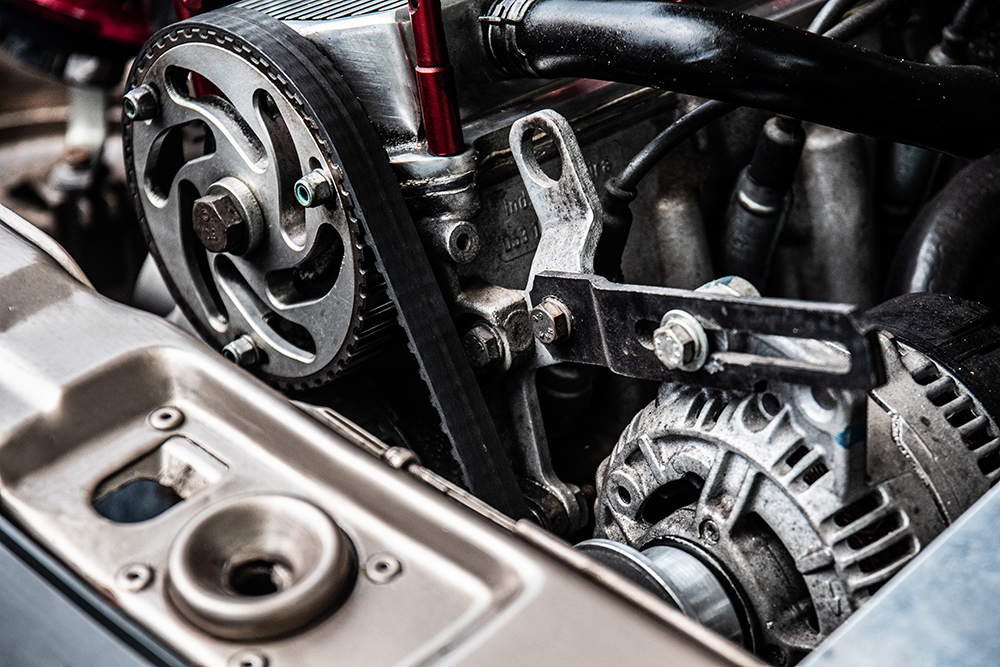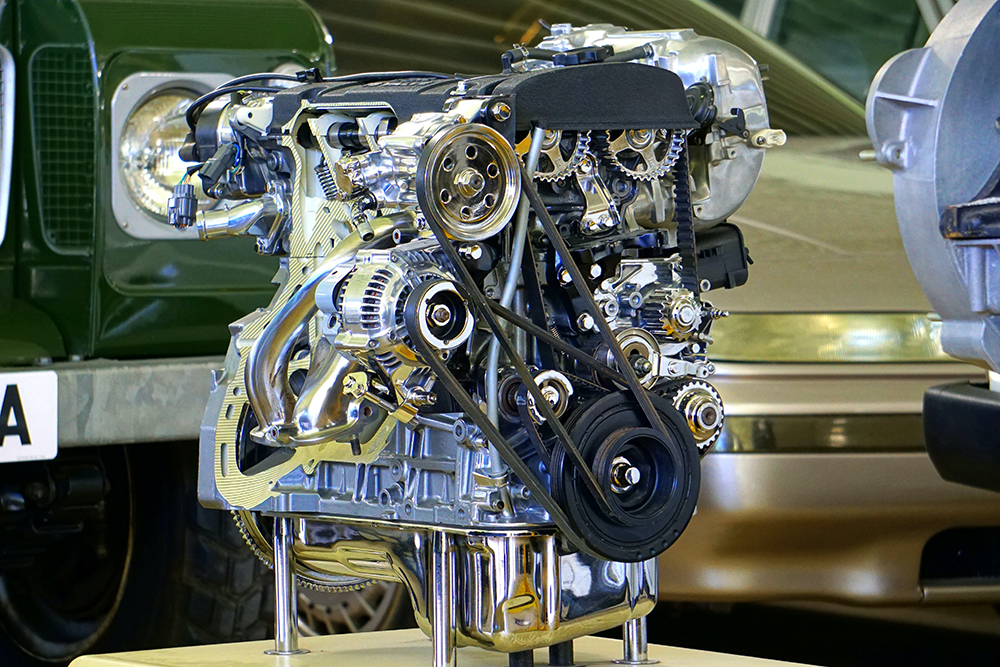 In the event of an enacted claim, Bison Offroad may request return of defective products to assist quality team to analyze nature of occurrence. Bison Offroad may request copy of receipt or other transactional document to verify you are the original purchaser. The warranties do not apply towards labor, installation, or removal of our products or any damages to the vehicle or any other object during installation, use, or removal of suspension lift parts.
Items deemed to have a legitimate manufacturer's defect must be returned, freight prepaid, and is subject to inspection by Bison Offroad technicians. Items deemed not to have a legitimate manufacturer's defect (No Trouble Found) will be made available for return to customer, freight collect, or will be subject to restocking fee.
Our team will be there to assist you with any issues you are
going through and ensure to provide a satisfactory solution.