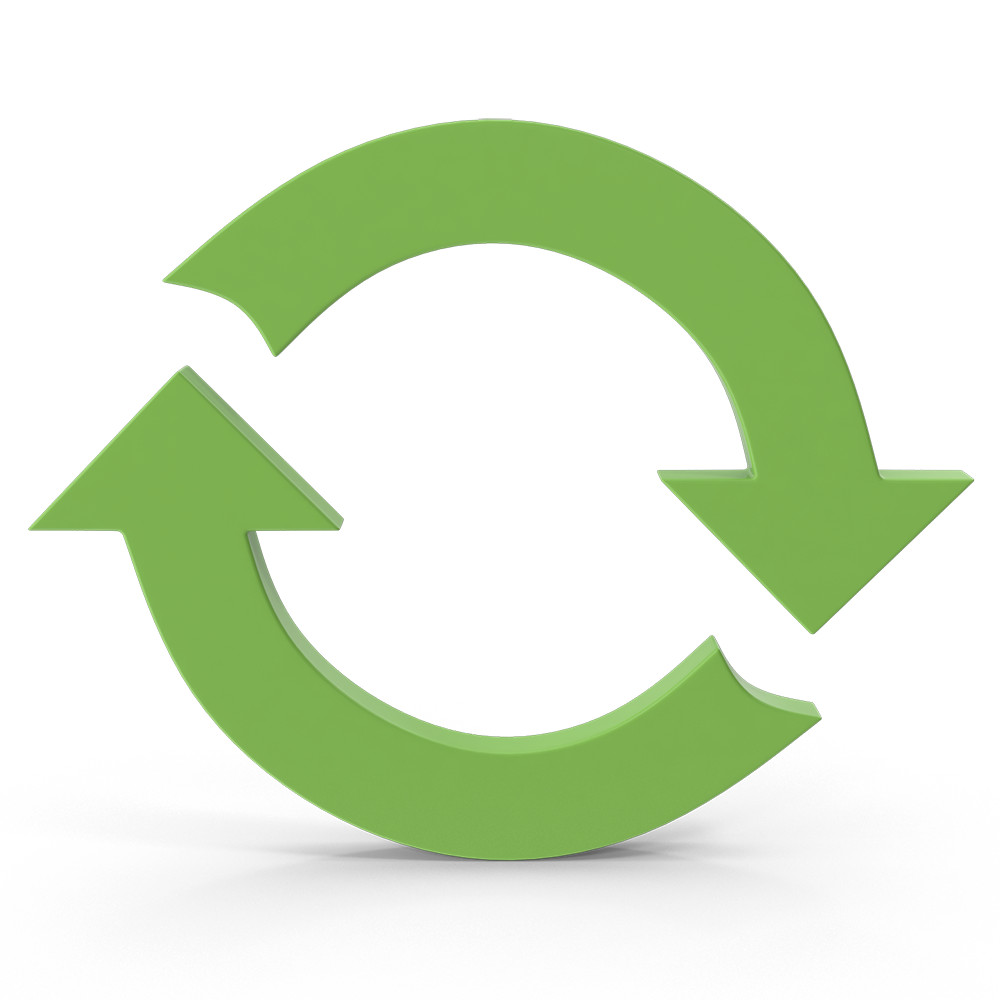 Return Merchandise
Free returns within 30 days of purchase (excluding shipping costs).
Contact Returns@BisonOffroad.com to receive a Return Authorization number. Proof of purchase is required. All items should be returned in their original packaging. Return shipping is at the purchaser's expense. Returns after 30 days are at the discretion of Bison Offroad and may incur a restocking or missing hardware charge.
Refunds will be made to the original purchasing method only, and may take up to 10 days to process. Items purchased through resellers (dealers, jobbers, online) must be returned to the original reseller for processing.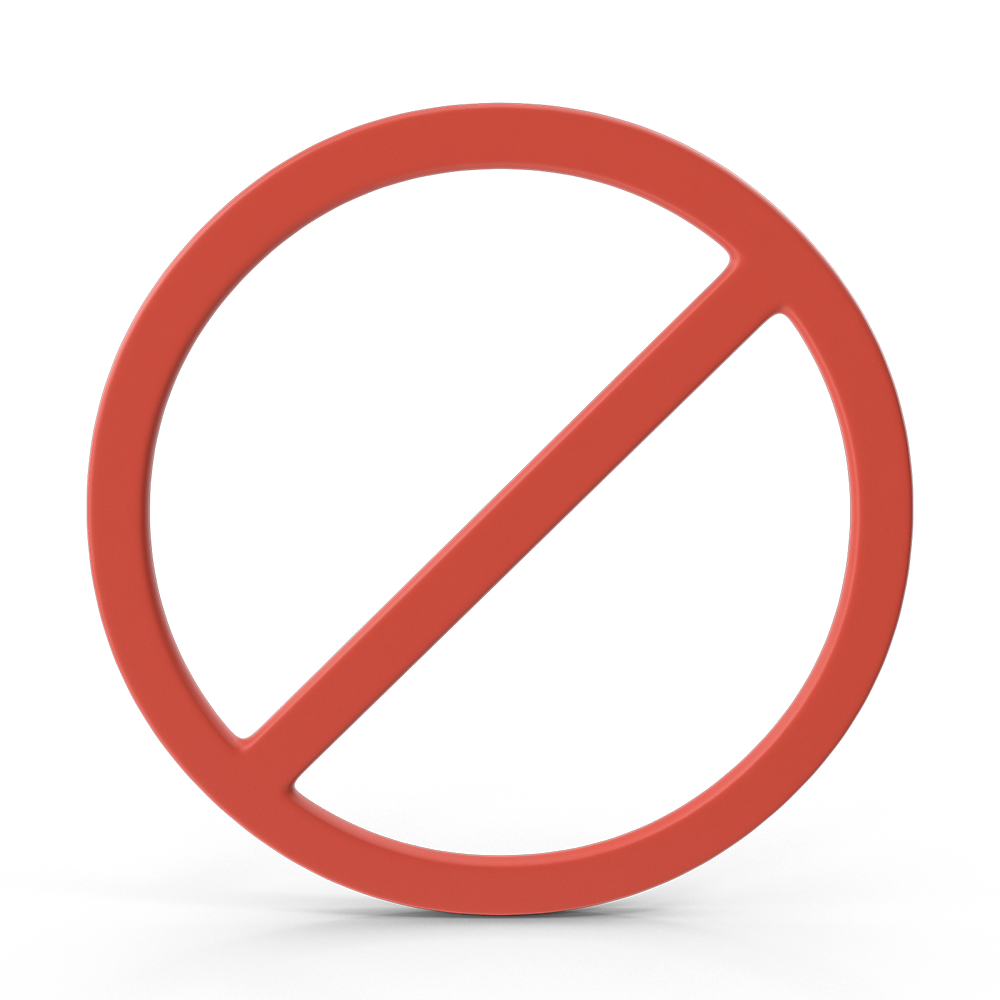 Defective Merchandise
Any product found to have a legitimate manufacturing defect must be returned. Contact Returns@BisonOffroad.com to request a Return Authorization number.
Please include your phone number as a technician will contact you for further information. Defective goods will be shipped freight prepaid back to Bison Offroad for inspection. Product confirmed to be defective will be credited or replaced, shipping included.
Non-defective goods Merchandise (No defects found, wrong application ordered, etc.) will be made available for return, freight collect, or may be subject to a restocking fee. Shipping costs are not included.